Our Legacy
The Providence Foundation has moved rivers, relocated highways and revitalized historic neighborhoods since its founding in 1974. Through creative vision and consistent advocacy, downtown Providence has become more vibrant, active and prosperous. Transformative projects such as those highlighted below, have created economic and social benefits across Rhode Island.
Providence River Relocation
Helped spearhead the award-winning Providence River relocation project, which is often sited as a national example of successful waterfront revitalization.
Capital Center Development
Helped create Providence's Capital Center District.
Providence Performing Arts Center
Helped save the old Loew's State Theater and create the Providence Performing Arts Center.
I-195 Highway Relocation
Conceived the Hurricane Barrier Realignment and co-sponsored a study for the reuse of I-195 land.
The Providence Downtown Improvement District
Led the effort to form the Downtown Improvement District (DID) to keep Downtown Providence clean and safe.
Downtown Providence Parks Conservancy
Partnered to form the Downtown Providence Parks Conservancy (DPPC) to revitalize public spaces.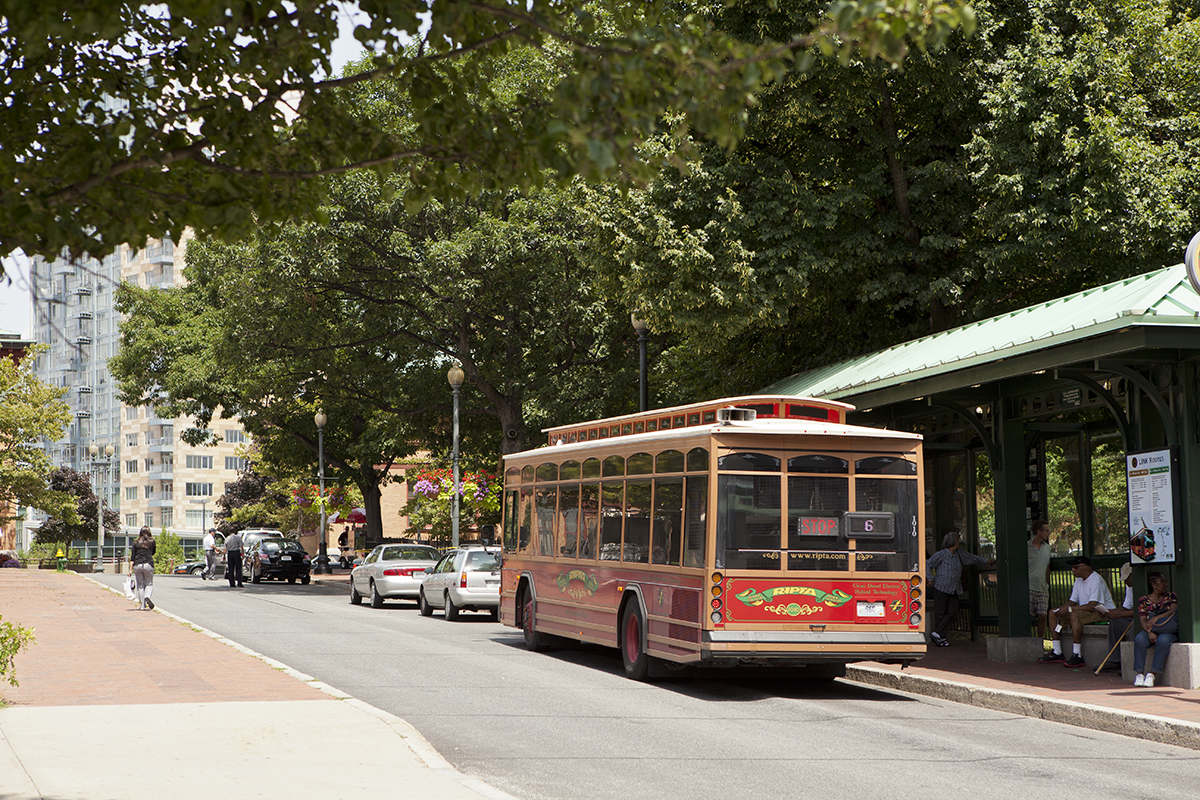 Intermodal Transit Hub
Advocated for passage of a $35 million mass transit hub bond to create a 21st century transportation center at the Providence Train Station.